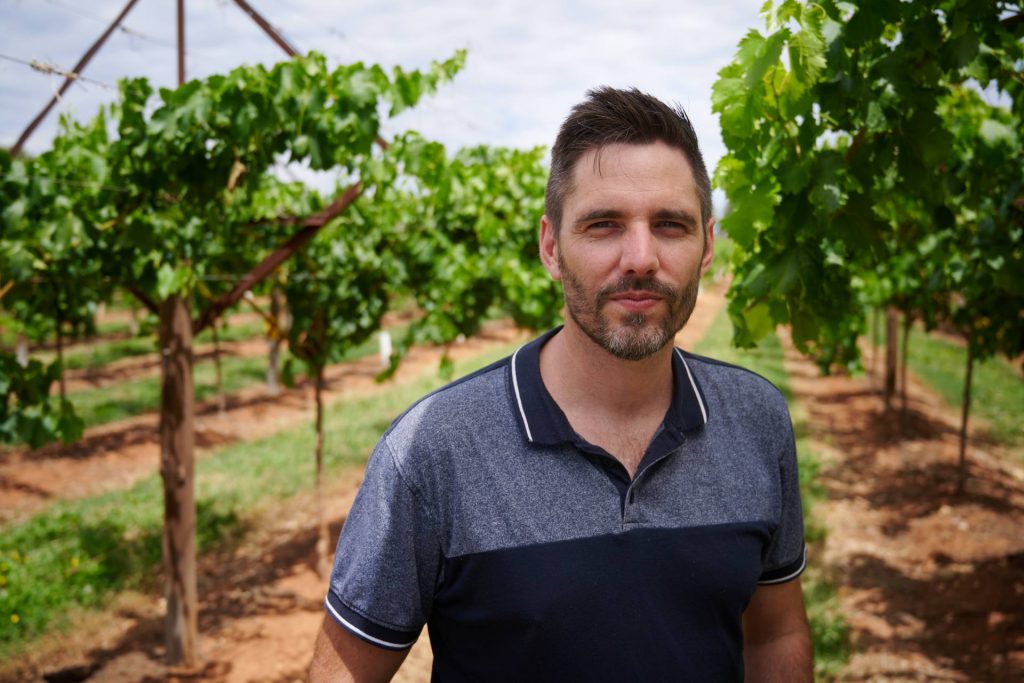 Perfection Fresh / Fruit Master Australia general manager export Christian Jones discusses the importance of traceability for table grape growers, exporters and marketers.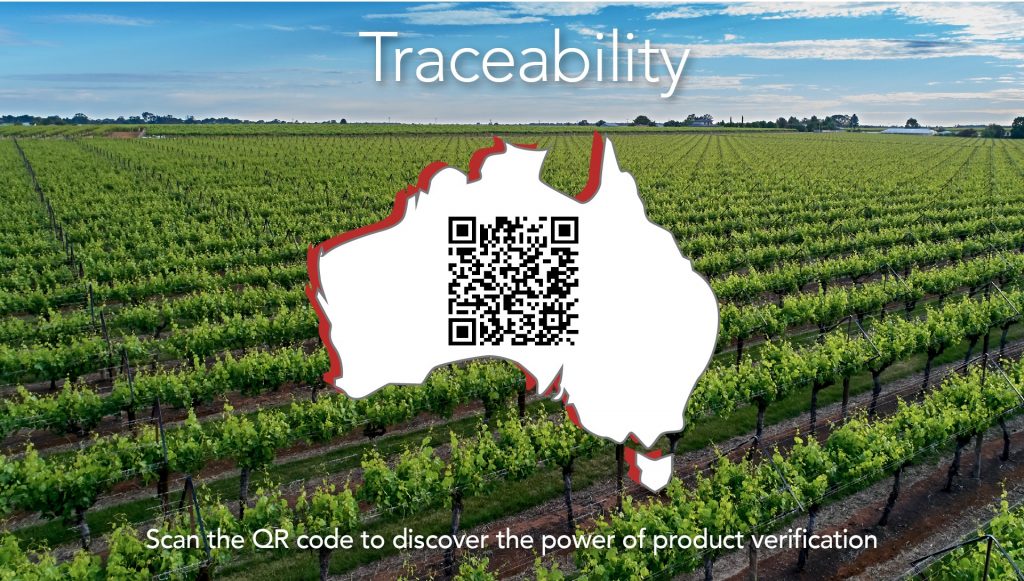 Our QR code social tile can be shared on all your social networks to encourage scanning. Show your community what supply chain members and consumers see when they scan the GS1 Digital Link enabled QR code.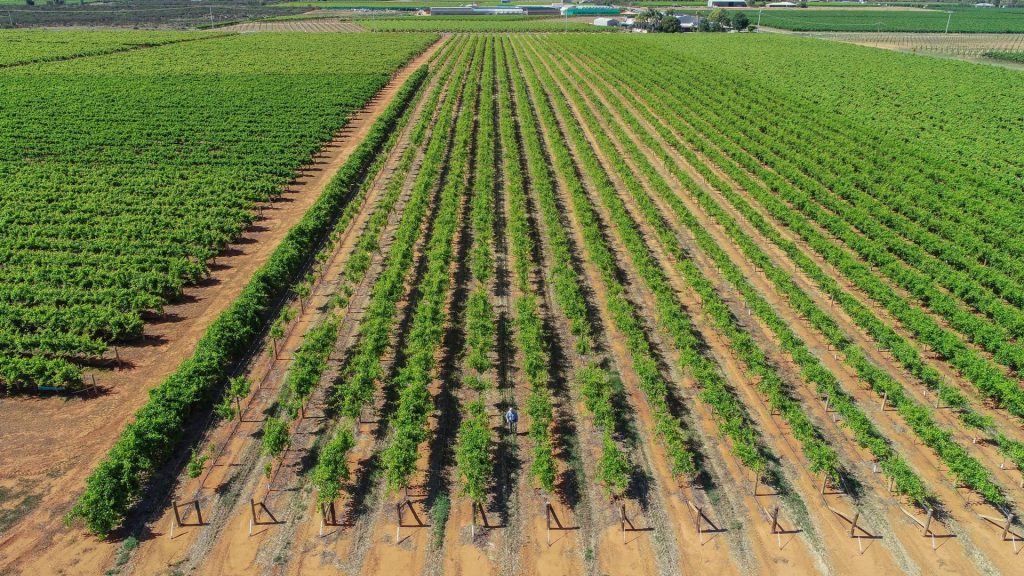 Australian Table Grape Association CEO Jeff Scott speaks about how valuable the traceability pilot project is for industry.