Our QR code social tile can be shared on all your social networks to encourage scanning. Show your community what supply chain members and consumers see when they scan the GS1 Digital Link enabled QR code.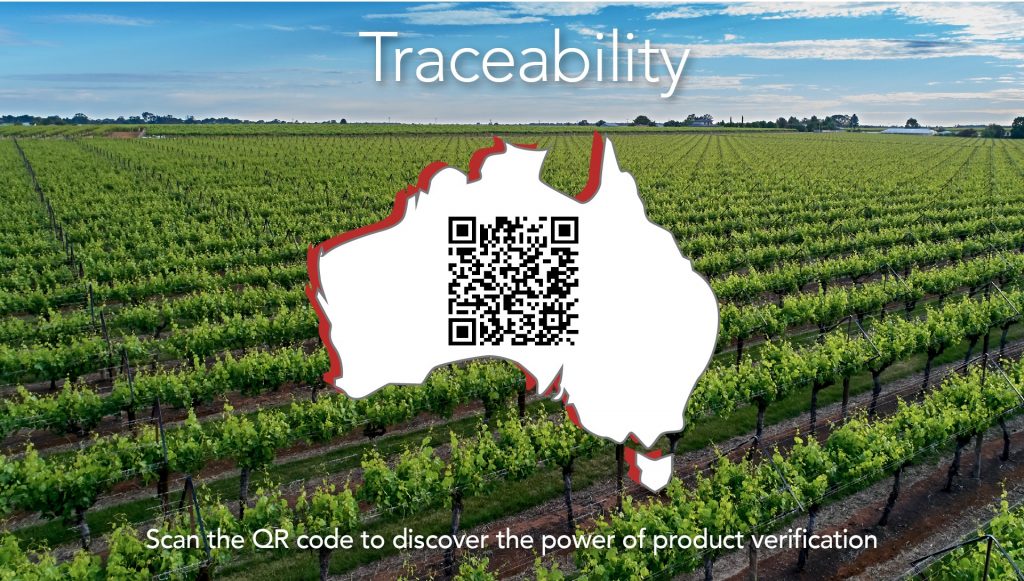 Suggested copy for social media:
Want to check out the power of product verification? Scan the QR code with your smartphone to see how the ATGA is embracing traceability practices to enhance exports for our industry!