Traceability systems enable information to be provided through the supply chain, tracking the journey of food from farm to consumer.

The Australian Table Grape Association (ATGA) is partnering with Agriculture Victoria to lead a major innovative project to strengthen table grape traceability for high-value export markets.
The pilot, funded by the Victorian Government, is running through the 2022 table grape harvest
season, and aims to build, diversify and protect exports by developing producer-to-consumer traceability.
We are implementing new traceability systems, including labelling and integration with cool chain
tracking, to help maintain and elevate safety and quality for consumers and leverage the value of
Australian export brands.
At the centre of the ATGA traceability pilot is a little QR code with a lot of power.
Each GS1 Digital Link-enabled QR code label is unique and serialised, allowing automated sharing of data with every business in the supply chain. Everyone from farmer to consumer can authenticate the food's precise origin and engage with the brand through an open platform smartphone scan.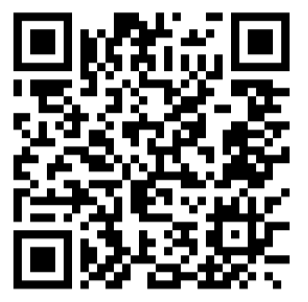 Want to check out the power of product verification? Scan the QR code to see how the ATGA is embracing traceability practices to enhance exports.
The ATGA is calling on supply chain members and the wider horticulture community to help raise awareness about the importance of traceability in the table grape supply chain, increase scan rates across the supply chain all the way through to the consumer, and, effectively, bolster future export capacity.
We have produced several resources to help supply chain partners embrace the pilot project, and
engage with the traceability technology.
Traceability instructions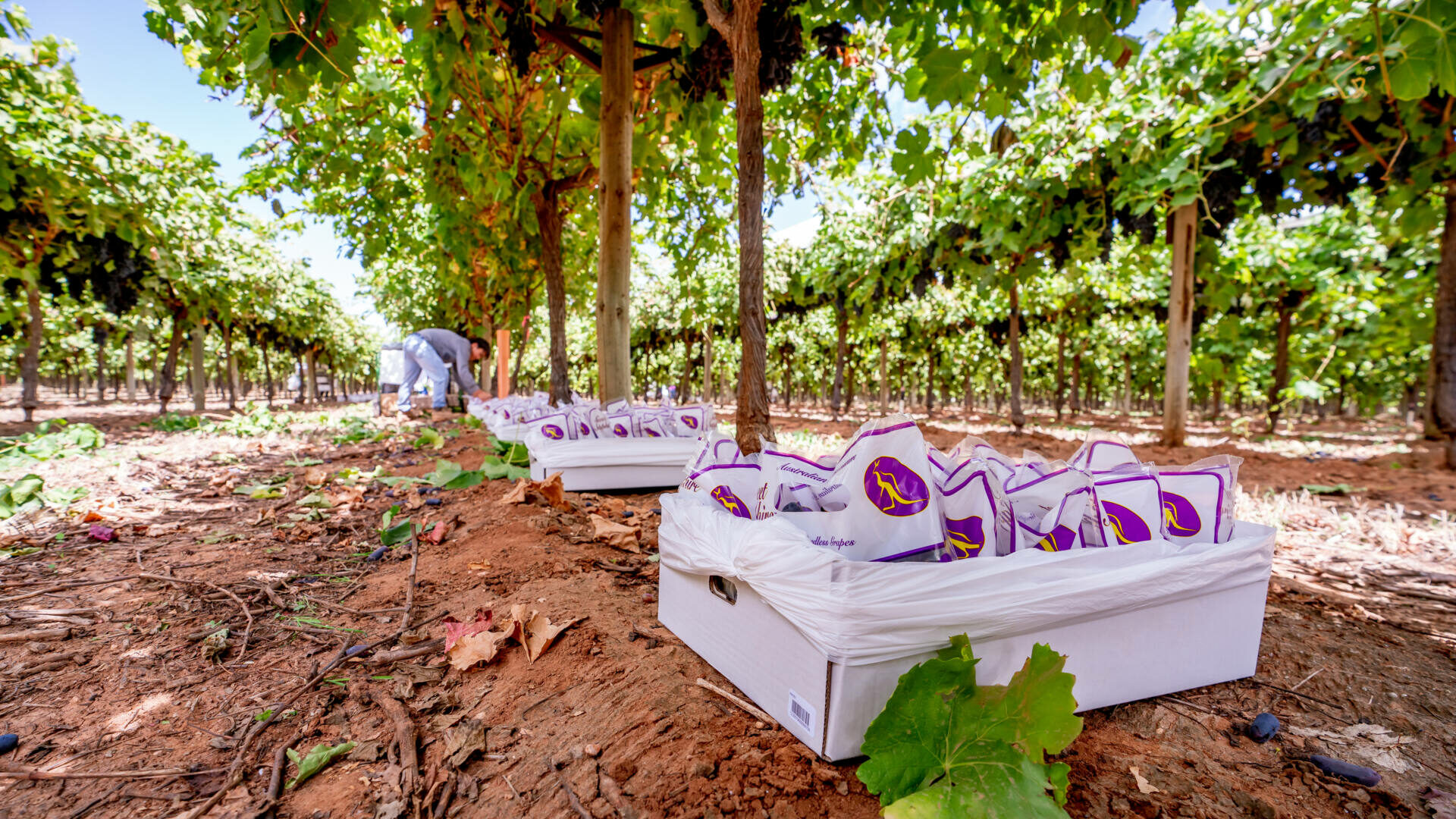 Download our instructions for use to adopt traceability scanning processes into your business.
—
Available in five languages
Future-proofing Industry: Trust, Traceability and Technology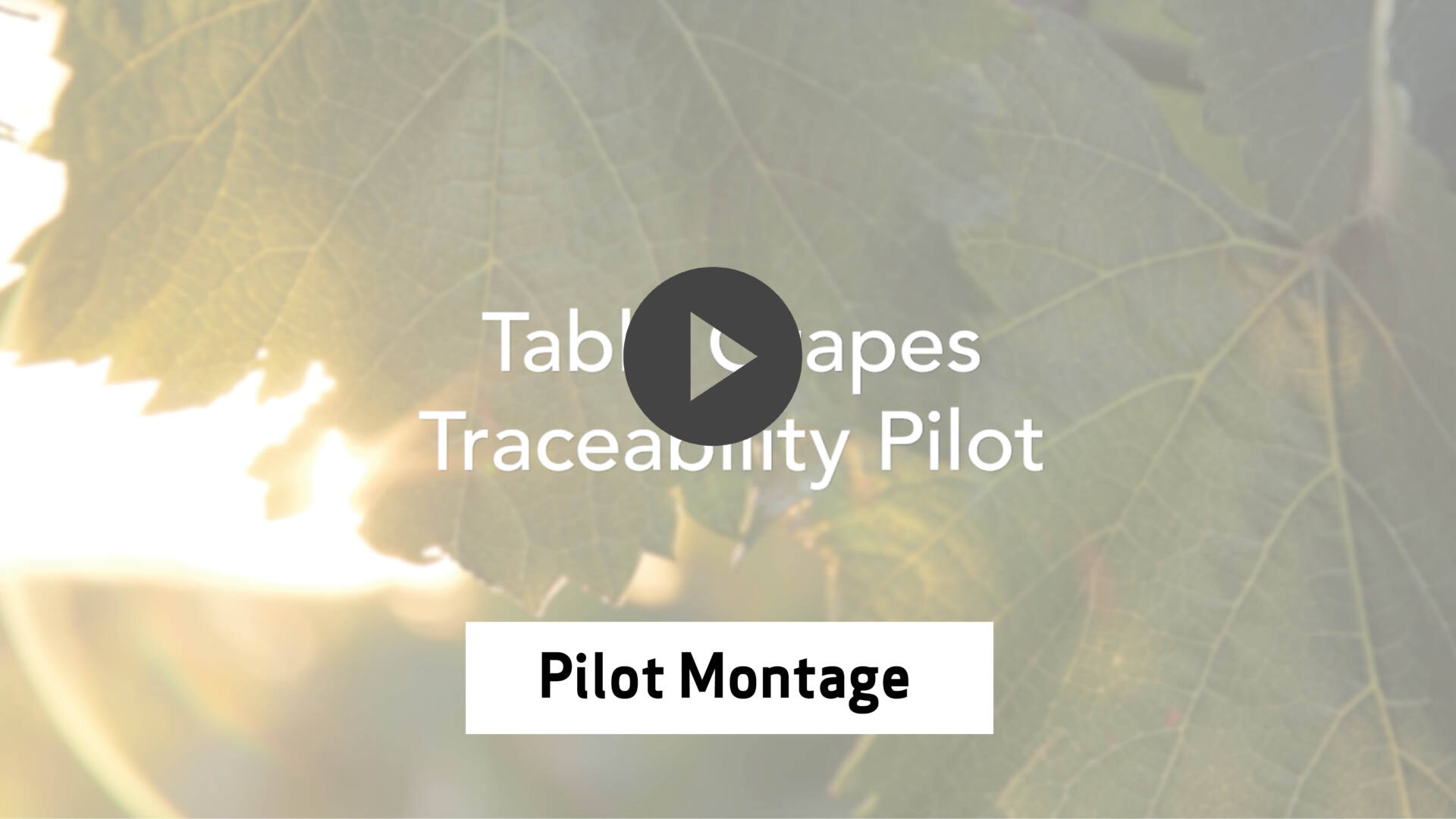 During the 2021/22 season, one of the most challenging seasons Australian table grape growers have faced recently, the ATGA partnered with Agriculture Victoria to trial …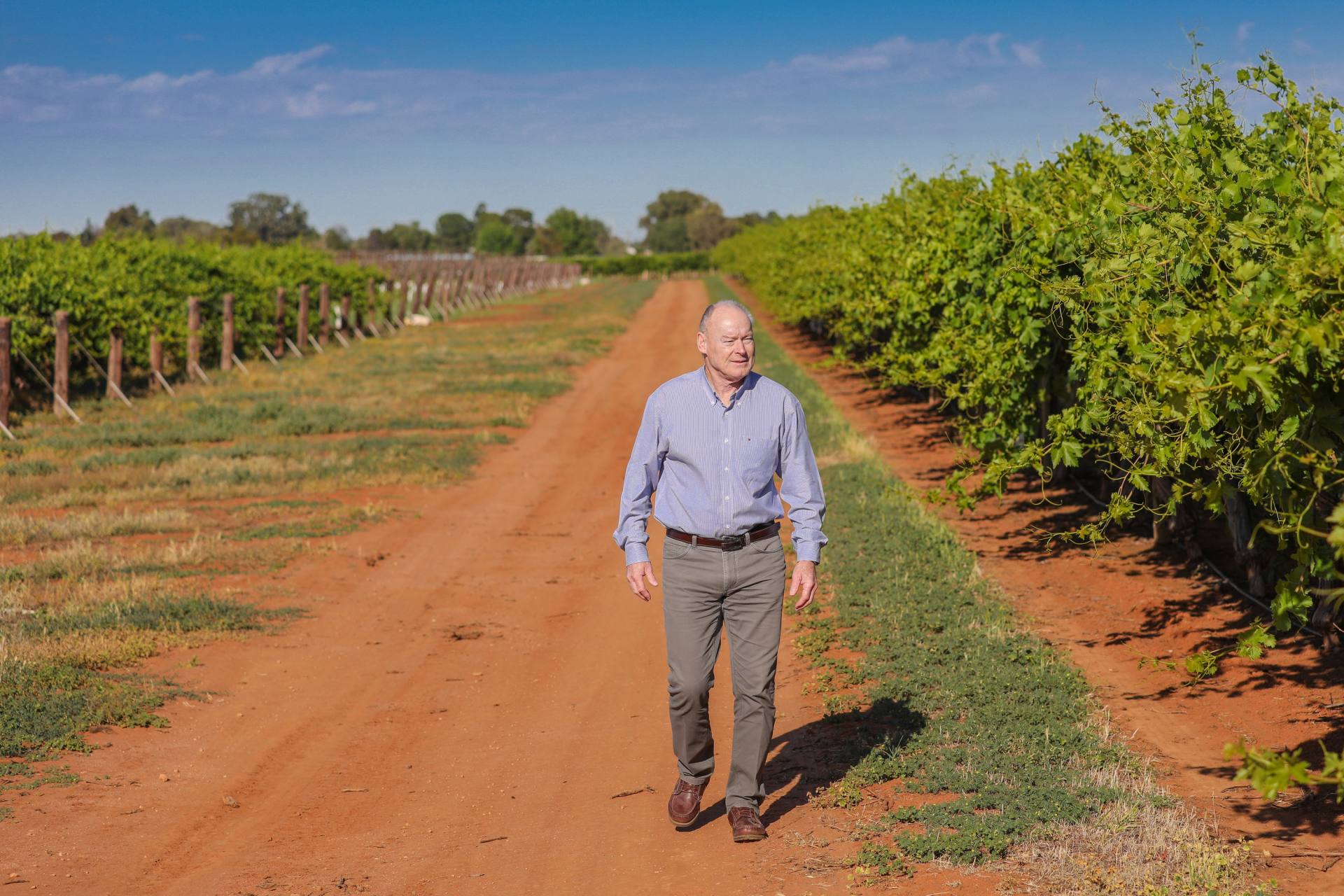 Jeff is the ATGA's only CEO, having been in the position since 2005, shortly after the ATGA was formed.