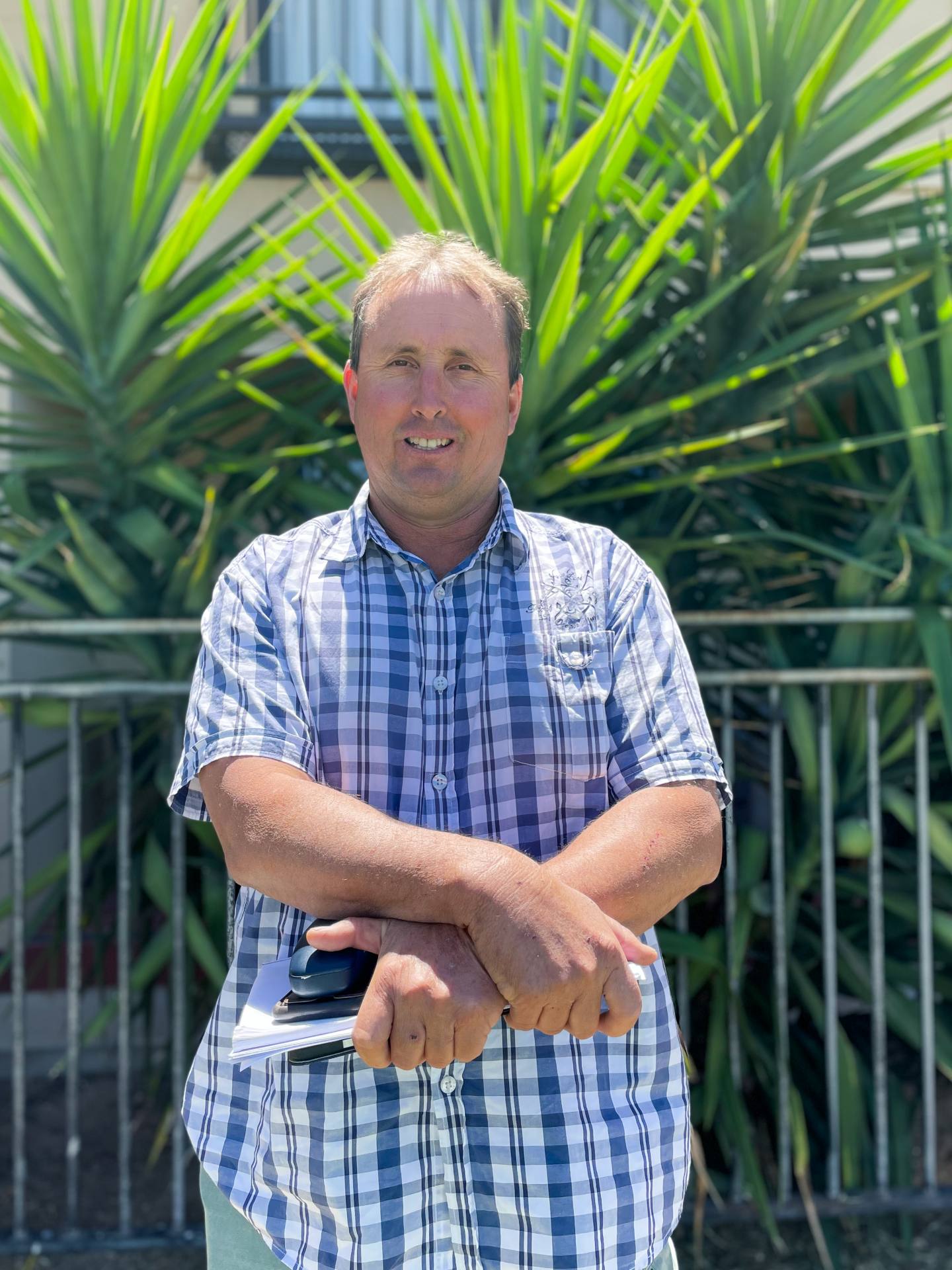 Channelling his ancestors' soldier settler growing history, Jeremey Boyd and his family manage two table grape businesses in Robinvale, Vic.
The Boyds dabbled in dried fruits and wine grapes before switching to table grapes in the 1990s.
After a brief stint in the Northern Territory and a deviation growing glasshouse tomatoes, Jeremey returned to the family business in the late 1990s, which he now manages alongside his parents.
He is the former Robinvale & District Table Grape Growers Association chair (current committee member) and has an interest in encouraging next generation industry leaders.