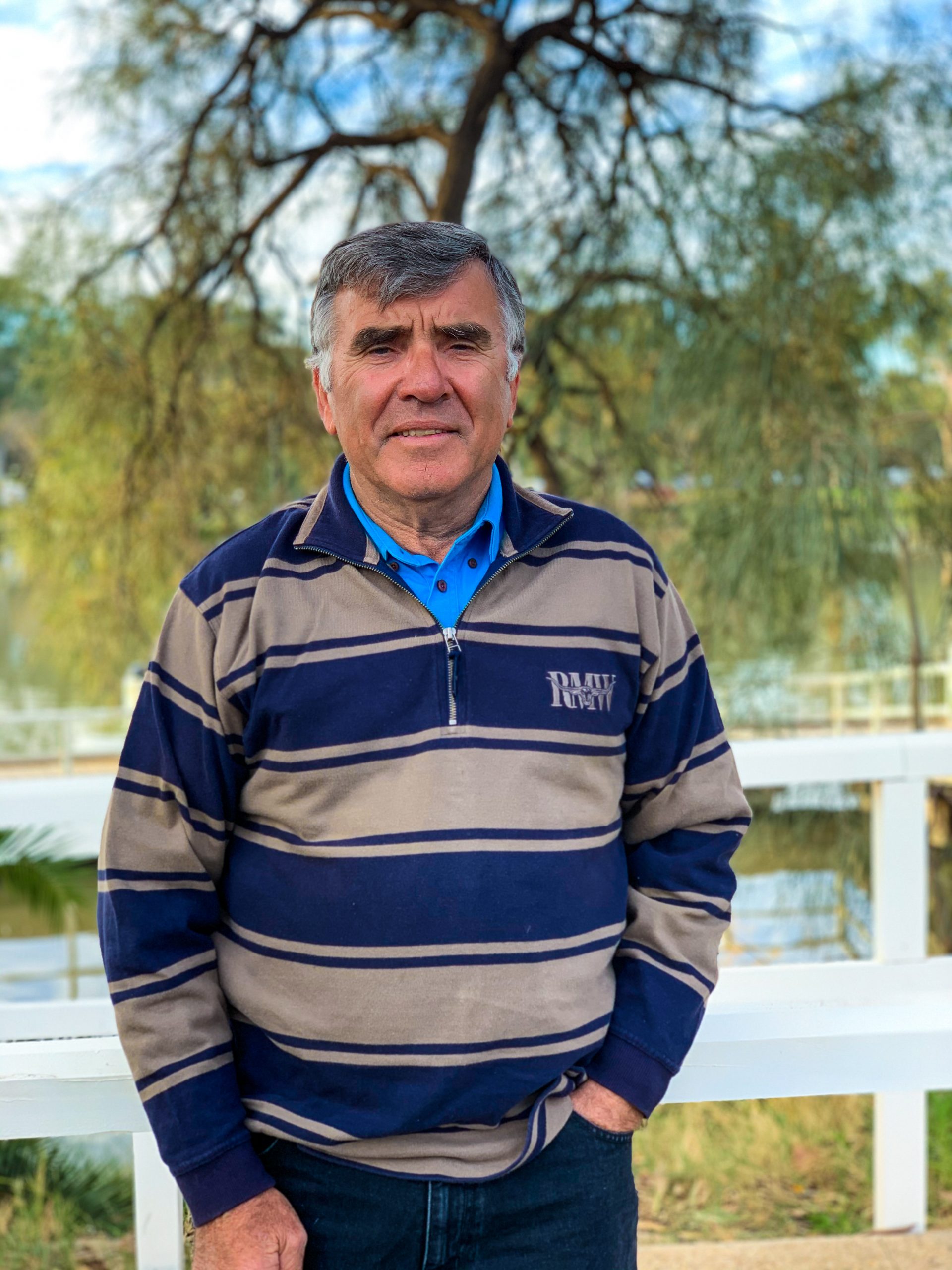 Nick Muraca and his son run a small family table grape business on 52 acres.
For the past 7–8 years they have grown for the export market only, with their grapes sent to China.
Nick and his son manage the quality of their grapes by being hands on, and they have a passion for the industry.
Nick has been involved in industry organisations since the formation of the local table grape associations in the early 1980s and he was one of the instigators of the formation of the national body, which became the ATGA, and a former chair, which he thoroughly enjoyed and felt privileged to be.